How Can Community Managers Benefit from Disaster Restoration Companies?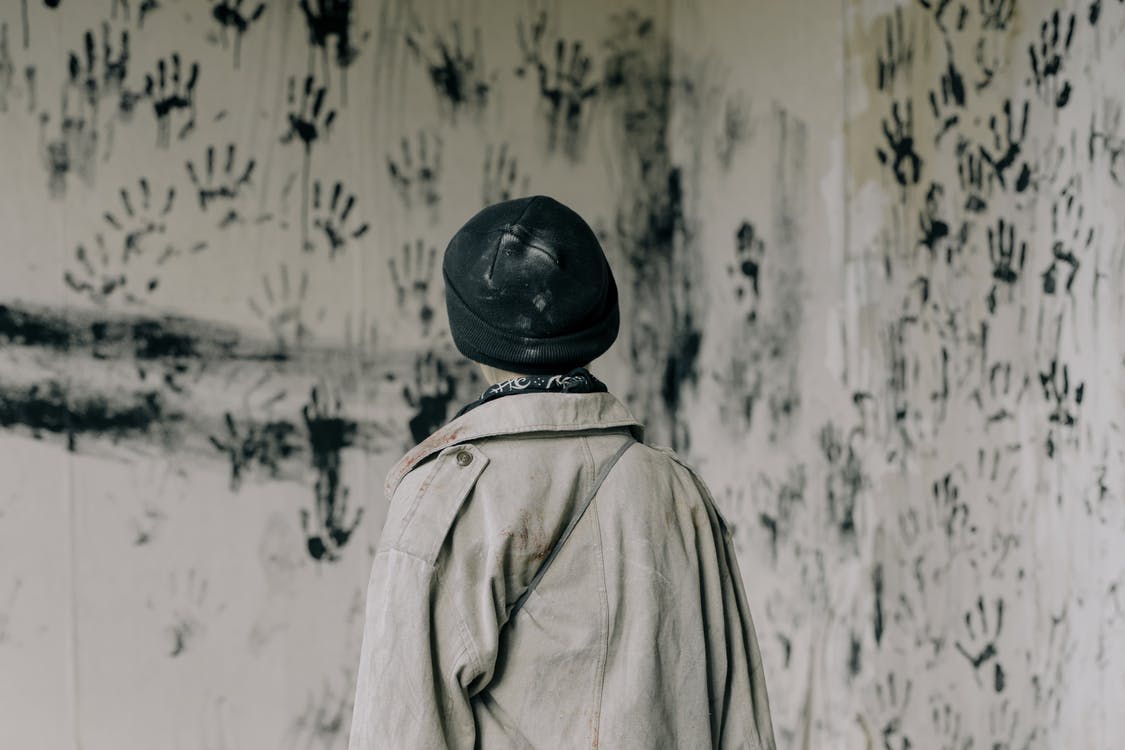 Disasters such as water and fire damage can occur at any property, whether residential or commercial. Some of the common causes of damage to a property include storm bursts, leaking pipes, flooding, kitchen fires, damaged gutters and roofs, and underground seepage. Water or fire in your home or office building can cause all kinds of devastation and create the ideal breeding ground for mold and bacteria.
That's why it's best for community managers to act fast and acquire the services of disaster restoration companies as soon as possible. That will help address the damage and ensure that no lasting damage occurs on the property. Most disaster restoration services may even be simple jobs that may only require a simple vacuuming of water or cleaning up soot from the walls after a fire. 
If you're a community manager that has recently experienced damage on your property and are wondering whether hiring a disaster restoration company in Central New Jersey is worth it, you've come to the right place. Here are some of the ways you can benefit:
Convenient and Fast Restoration 
Water or fire damage can cause unbearable living conditions in your home or office building, which is why you must act fast in terms of the restoration process. Professional disaster restoration companies will immediately respond to the disaster, clean up all water and fire damage from the property, disinfect the area, and make necessary repairs. 
The company will also have the necessary equipment and well-trained workforce to manage restoration quickly and conveniently. It will make all the difference because when you have professionals working to restore your property, it will pay off in the end. 
Safer Mold Remediation Services 
One of the biggest challenges after fire and water damage in your home or office building is mold growth. It can spring up anywhere, whether from the wooden sidings or the ceilings, and may have different varieties. Various species of mold can cause anything from allergies to toxic air inside your property, which is why you should never risk removing it yourself. 
As a community manager, it is pertinent to act fast and contact disaster restoration companies, which will remove all the mold from the property safely and effectively. They will also ensure that your property is under no further threat from mold growth in the future. 
Reduced Cost and Losses
Fire and water damage can be costly when it comes to repairs, especially if your property has suffered significant damage. That's why most community managers are hesitant in calling disaster restoration services, but that is where they make a grave mistake. The sooner you call professional disaster restoration companies, the better it will be for you because they can get to work faster. 
It would make all the difference between simply sanding off the walls of your property or performing complete wall restoration services. Hiring disaster restoration companies immediately will help you cut down on your losses and ensure that you have reduced repairs. They will not only ensure that fire and water damage is quickly repaired, but your property suffers no further damage. 
Professional Advice 
One of the main reasons community managers can benefit from disaster restoration companies is that they will get advice from professionals. Once your property has been damaged by fire or water, it can be difficult to determine how to go about restoring or repairing your property. You want to ensure that your drywall, appliances, carpet, and furniture can be reused or have been destroyed completely and need to be thrown away. 
Disaster restoration professionals will not only perform a thorough inspection of your property but will offer excellent professional advice about the next steps you can take. That will prove invaluable for community managers dealing with their first disaster and those who don't know how to react properly. 
Help with Insurance Claims 
Most disaster restoration companies in Central New Jersey have years of experience under their belts in helping restore damaged properties. They know how to deal with insurance companies and help community managers file claims correctly. They will help you appropriately document your losses and ensure that you receive your share of the settlement as well. 
Insurance companies are always looking to save money, and having an experienced and professional disaster restoration company by your side, like 911 Restoration of Central New Jersey, can make a big difference for you. They can help you with a dispute and provide proof of damage on your property so that insurance companies don't try and cheat you of your settlement. 
Call 911 Restoration of Central New Jersey Today
If homes or businesses in your area have suffered significant fire and water damage and you're the community manager, you shouldn't waste any time in contacting 911 Restoration of Central New Jersey. We can assist you and provide you with professional disaster restoration and remediation services at the most affordable costs. We also have extensive experience handling insurance claims and can help you get fair settlements from insurance claims from your insurance carrier.