Water Damage Belford, NJ
As a home or business owner with a flooded living room or office in Belford, NJ you can rely on the water damage Belford team at 911 Restoration of Central New Jersey to provide you with peace of mind and long-term repair solutions.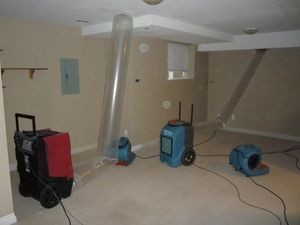 If your home is facing the hazards of storm or flood damage, you can count on reaching one of our 24/7/365 team members to provide you immediate service and schedule a technician to arrive within 45 minutes of your call.
A pipe burst, ceiling leak, or clogged gutters all require the assistance of water damage professional. Don't prolong your repairs and call our representatives at (201) 241-3113 to schedule a IICRC certified technician to provide you with a free water damage estimate.
Our water damage Belford team is here to guide you from the initial documentation of your losses to the actual water repairs and final coat of paint, providing you and your family with a fresh start in the comfort and safety of your own home.
Water Damage Restoration Process
Without knowing the science and study behind moisture and its effects on structure, homeowners don't have the ability to see and determine wet spots hiding in their infrastructure. By leaving water, it will become contaminated and it eventually leads to mold growth.
When a water damage and restoration Belford expert arrives to your home, advanced technology and the technicians expertise are used to assess the level and severity of the loss, determine the cost of repairs and a provide a timeline estimated completion date.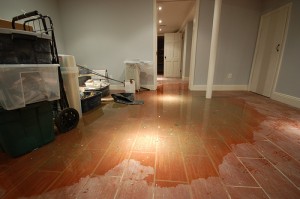 Each water damage situation is different but the general process remains the same. You can rely on the 911 Restoration professional to:
Extract all water from any and all affected areas.
Determine any infrastructure damage through an assessment of humidity and dew point levels.
Using air movers and dehumidifiers, preventing structural instability and mold growth.
Using advanced drying and evaporating techniques.
Reduce your distress and repair bills by calling the 911 Restoration of of Central New Jersey team. Providing you with an immediate response and readily equipped technicians, we arrive with powerful water extractors and sump pumps designed for any area of your home.
Is Water Damage Covered By My Insurance?
When you work with our water damage Belford team, you can forget about the hassles of working with your insurance company, because we work with them to file your claim for you. For over 35 years 911 Restoration has remained a trusted leader providing affordable prices and realistic solutions, so you can trust their experience to rid your home of any water damage and, restore it better than its original condition. You can rely on our dedicated and committed team to provide you with a fresh start.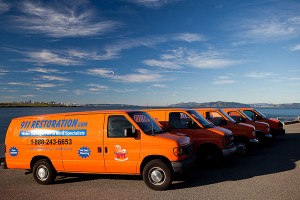 As a claimed industry leader, 911 Restoration of Central New Jersey truly cares about the safety and well being of their customer's homes.
Don't let a water damage emergency stress you out, call the water damage Belford experts and mold remediation team at 911 Restoration of Central New Jersey.
Our main and only goal is to provide families with long-term solutions and the fresh start they deserve. We are here to deliver vigilant water damage and restoration services, so pick up the phone and call 201-241-3113!